NRRP - National Recovery and Resilience Plan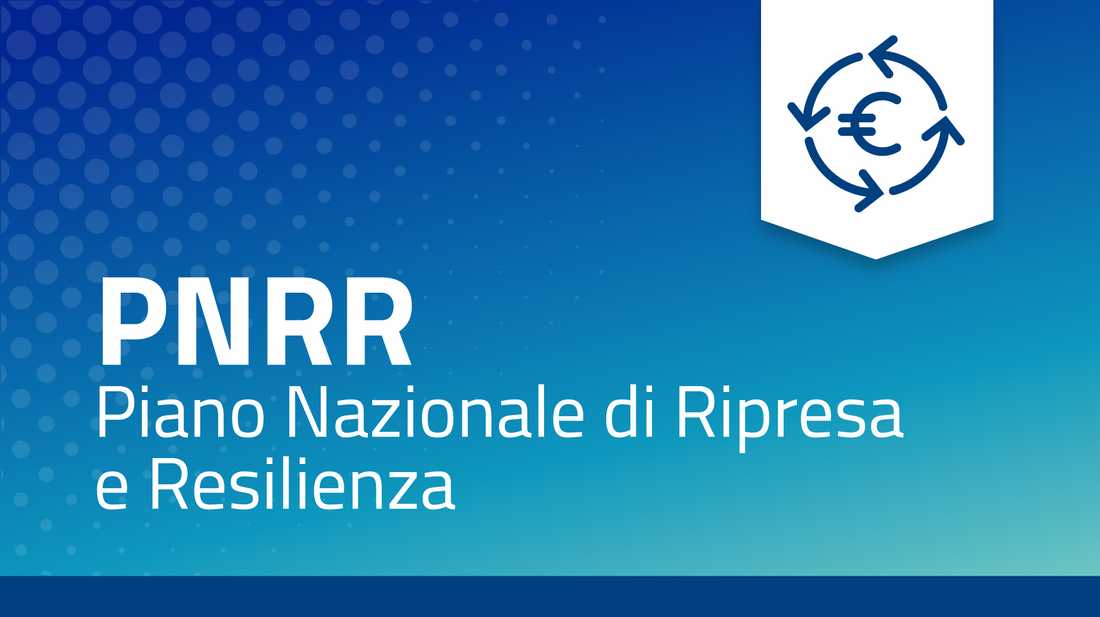 The National Recovery and Resilience Plan (NRRP) allocates €15.06 billion to land and water resource protection under Mission 2, Component 4.  Specifically, 2.49 billion euros are granted for "Measures for flood risk management and hydrogeological risk reduction".
For the resources allocated to "new projects," the Department agreed with the European Commission that at this stage, the Department would approve...
Interventions that fall within the plans, prepared by the Commissioners / responsible parties, approved by the Department of Civil Protection since...