Fire Risk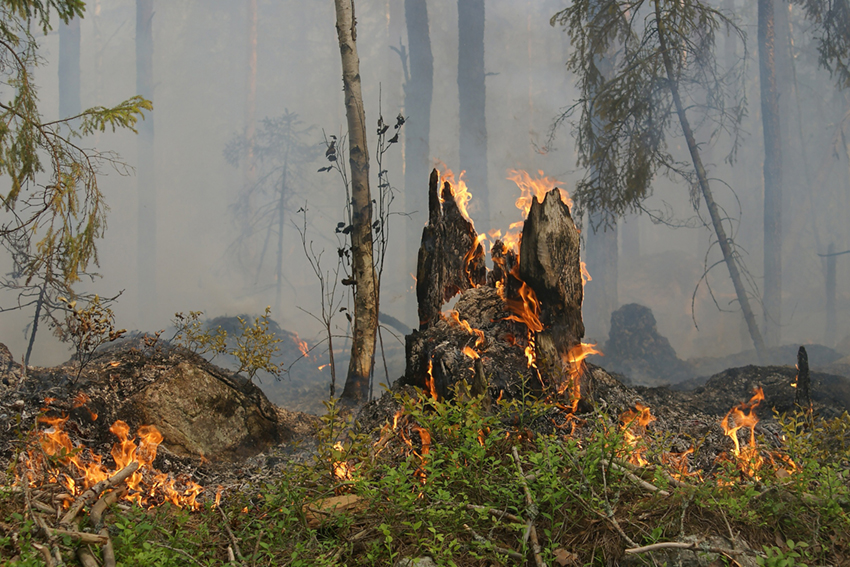 About 30% of the territory in our country is made up of forests, marked by a great variety of species adapting themselves, during the course of millenniums, to the extraordinary variability of the climates, from the sub-arid ones in the extreme south of the peninsula to the nival ones in the Alpine arc.
Italy's forestry heritage, one of the biggest in Europe for extension and variety of species, is an immense wealth for environment and economy, the territory's equilibrium, conservation of the biodiversity and countryside. Woodlands are moreover a natural habitat to many animal and vegetable species.
Yet every year tens of thousands of hectares of woodlands are burnt either by wilful or culpable fire, linked with building speculation, neglect and carelessness of man. 12% of the domestic forestry heritage has been destroyed on the last thirty years.
The consequences for the natural equilibrium are very serious and the times needed to restore the forestry and environmental ecosystem are very long.
Moreover the changes in the natural conditions of the soil caused by fires favour the instability phenomena on mountain sides causing the top strata of the soil to come away and slide downwards, with heavy rainfalls.
The summer months are at the greatest risk, when aridity, high temperatures and strong winds evaporate a part of the water held back by the plants, bringing about natural favourable conditions for fires to break out and spread.